Sister, do you feel stuck? Do you know you need change but don't know where to start? Are you struggling but can't articulate what's going on? You just know something has to give. You know you were made for more. Then this is the program for you!
We'll spend four weeks mapping out where are want to go, thinking through fears and self doubts holding you back, releasing energy and things that no longer serve you, and living out loud that life you crave.
I would love to have you along for the journey.
Week 1: Map It
Take stock of where you are and create a roadmap for where you want to go over the next 4 weeks.
Week 2: Think It
Dig deep into the excuses and fears that are keeping you stuck. That have held you hostage for far too long.
Week 3: Release It
Focus on letting go of the places, projects, and people who no longer serve you, clearing space for new, exciting ventures to step in.
Week 4: Live It
Live it out loud as you step out in faith and see all that is possible.
Your Instructor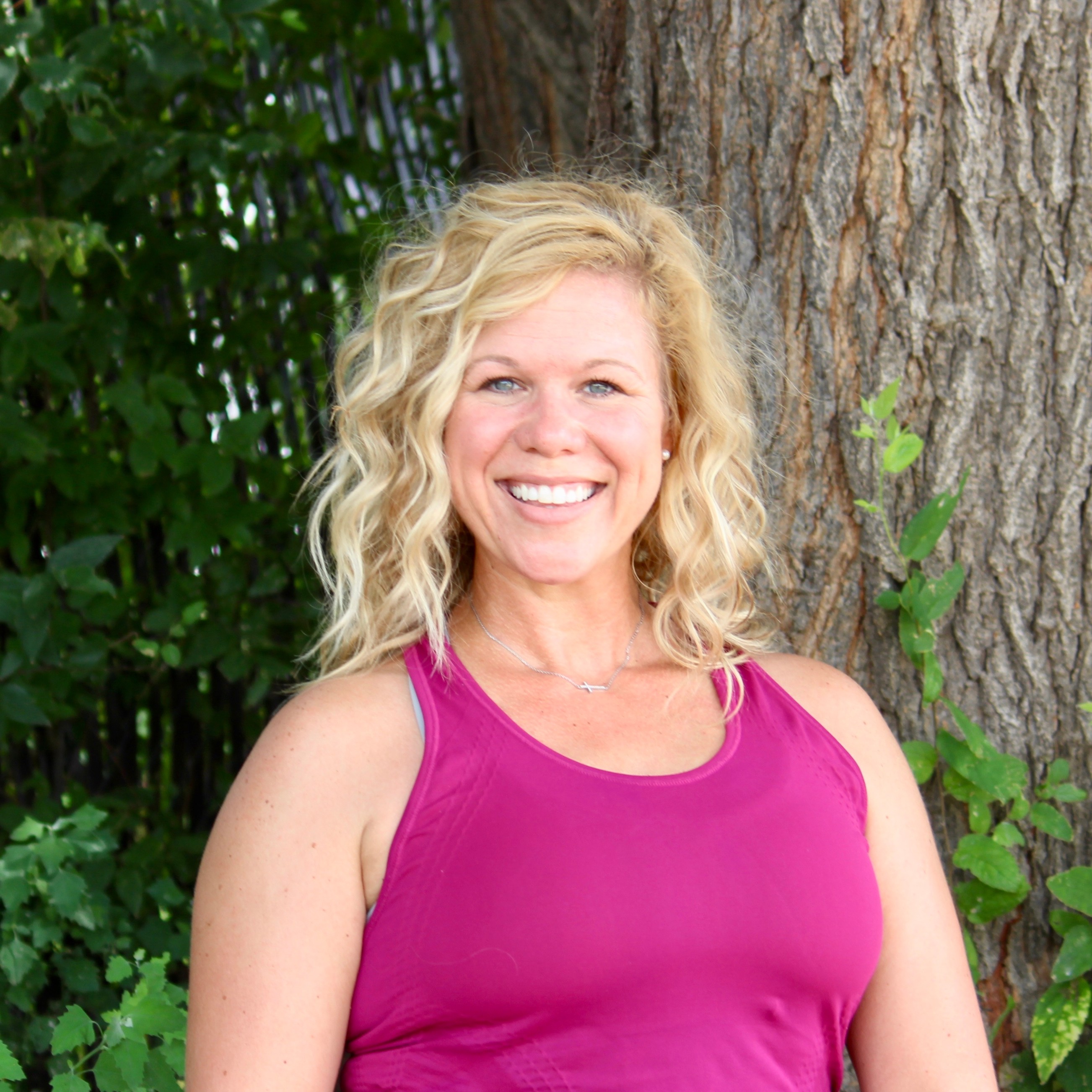 I'm Mandi and I am a life coach, but my specialty is really living a bold, brave, authentic life. I help women who feel stuck reduce stress and overwhelm by identifying limiting beliefs, letting go of fears and stepping outside their comfort zones. The best part of what I do is helping clients experience more peace and joy. It lights me up inside!
Spend the next 4 weeks transforming your life. Why wait until the new year or when your kids graduate from high school. The life you crave is out there just waiting for you to live it. What's stopping you?
One word - FEAR. And listen, sister, fear doesn't own you. It's time you took back the reigns of your life. Tell fear not today. You were made for more and it's time you start living that way.
Learn to identify the fears that hold you back, find evidence that you can overcome them, and start living again.
Over the course of 4 weeks, you'll learn how to kick fear to the curb and start living a life you love. A life you crave. The life you desire.
Be the woman who wrote the book. Took the trip. Ran the company. Changed the world. That life you desire is right in front of you waiting to be lived. What are you waiting for?
Course Curriculum
4 Weeks to Fearless: Week 1
Available in days
days after you enroll
4 Weeks to Fearless: Week 2
Available in days
days after you enroll
4 Weeks to Fearless: Week 3
Available in days
days after you enroll